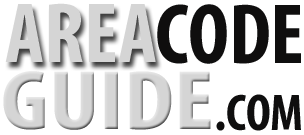 Area Code 730
Where Is Area Code 730?

If you enjoy getting to know your neighbor then it is a wise idea to move to Southern Illinois. Currently using the 618 area code, Southern Illinois has a very pleasant reputation. As more people move to this area over the next several years, an overlay will undoubtedly be needed. Government officials have set aside the 730 area code as a future overlay.
Residents in Southern Illinois are not accustomed to change, and having to dial the area code before the phone number will most likely be met with some resistance. Even with an overlaid area code, the future 730 area code will be a wonderful place to live. Fresh air and outdoor activities have won several places in Southern Illinois awards for being some of the best small towns in America.
Illinois Area Codes By Number